Water Services
Our firm provides an array of water resource services from wetland delineations to permits to remediation plans. Our staff of environmental scientists and engineers has extensive knowledge of the federal and state regulations that impact business and consulting operations. With this knowledge and expertise, we can help solve your water resource problems with thorough research and innovative designs.
Water Resource Services
From planning and preliminary feasibility assessments through full-scale design and development, we have the personnel and experience to get your project from an idea to final design.  Here is a snap shot of  the services that we can provide to your  projects:
Sanitary Sewer Planning and Design
Water Line Layout, Design and Permitting
Stormwater Management Analyses
Permitting, Permitting, Permitting
Some people dread it, we excel at it.  We can help you stay in compliance whether you have wetland, erosion, stream, drilling or air issues.  Our permitting expertise includes the following:
NPDES Permitting
Post Construction Stormwater Management
Army Corps of Engineers 404 Permitting
Water Quality Permitting
Water and Sewer Tap-In Plans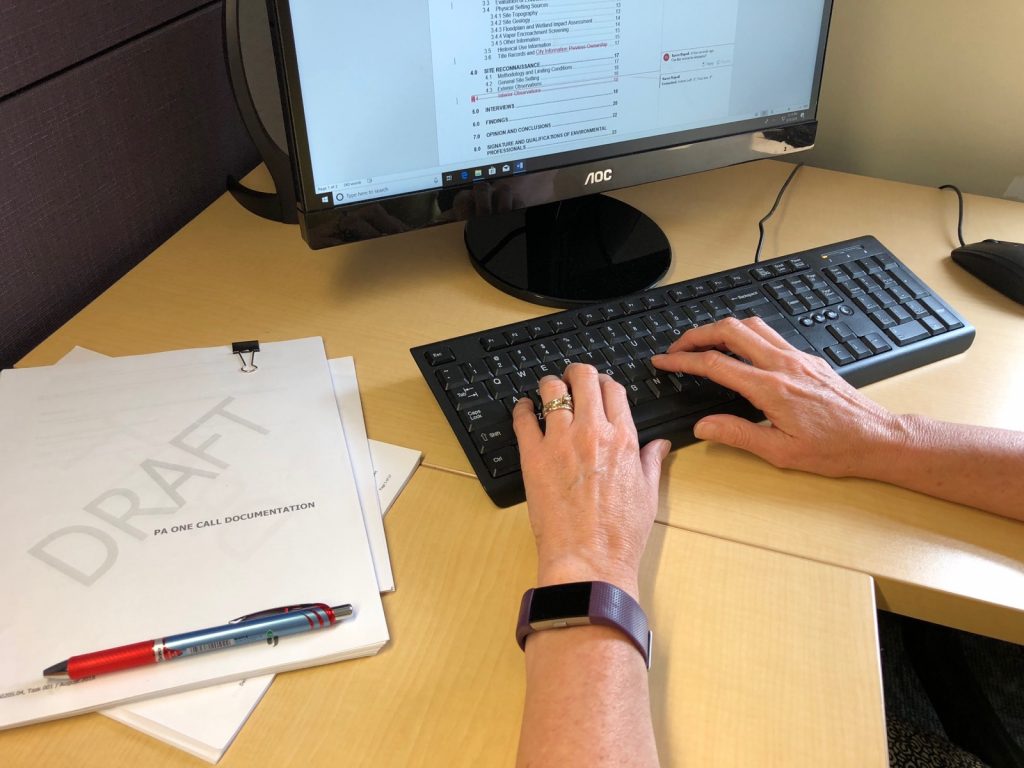 Streams and Wetlands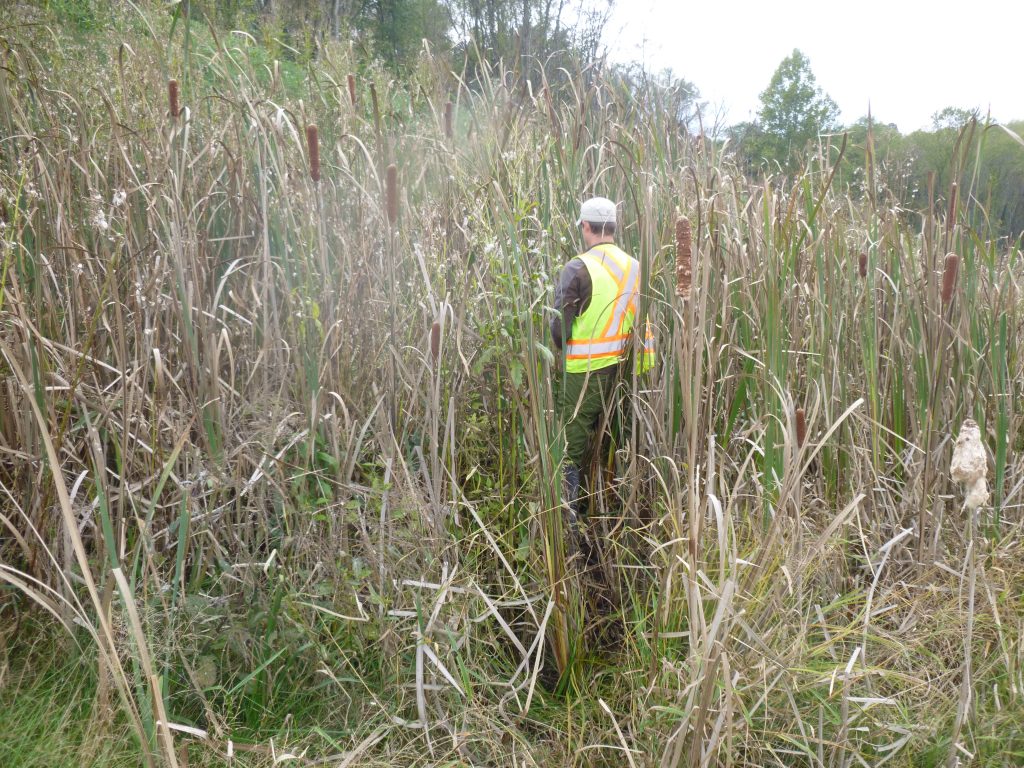 We spend a lot of time in swamps and streams. We have an extensive list of abilities to design your site to function with its surroundings including:
Wetland Delineation and Mitigation Design
Natural Channel Design (Fluvial Geomorphology)
Stream Bank Restoration
Water Quality Sampling and Monitoring
CONTACT US
412.459.0114
info@collectiveefforts.com
NEWS
Keep up with Collective Efforts
here.
SOCIAL MEDIA
Copyright Collective Efforts, LLC. 2019.