News
Whether it's awarded projects, new hires, staff promotions, or staff awards, check it out here.
MARCH 2022
Congratulations to Tammi Halapin for becoming the 128th president of the Engineering Society of Western Pennsylvania (https://eswp.com/)!
The road to her presidency started 12 years ago when she became a board member of the organization. In that time, Tammi has held several positions and has been involved with several committees within the ESWP. I recently conducted a short interview with her to learn about her involvement in the organization and what goals she has for her term.
I guess I should start with a big congratulations on becoming the new ESWP president! When did the term officially start (and end)?
(My) term started in January 2022. It has been a two-year term, but it may change to a one-year term this year.
What made you decide that you wanted to become president of ESWP?
I do not know… I think someone slipped something into my iced tea at one of the board meetings! But seriously, I have felt honored to be a part of this organization from the first board meeting I attended. I have seen what some of the other past presidents have accomplished or started during their terms. I wanted to have the opportunity to continue keeping the organization on track with its mission to advance the engineering profession and to position western Pennsylvania as a center for engineering excellence and innovation.
What was your prior involvement in ESWP, how long have you been involved and what other positions have you held in the organization?
I have been an ESWP Board Member since 2010. I started out assisting on the Membership Committee, and then joined the Career Awareness and House Committees. Back around 2015, the treasurer position was becoming vacant, and I volunteered. Yes, I'm an engineer that loves accounting. I served as treasurer for a couple years and then was asked if I was interested in progressing to the president's position. This entailed two years as second VP, two years as first VP before becoming president. I also have volunteered for various activities sponsored by ESWP such as the annual Future Cities Contest, annual Design Lives Here Program, and an e-mentoring program for middle school students.
Are there any specific goals that you have during your term or things that you'd like to see happen during your term?
I am hoping to guide the organization out of the pandemic phase and increase the use of the ESWP building as a venue. I want to arrange some fun activities that might draw people out of their remote offices and PJs such as a trivia night or a guest bartender happy hour. I also want to continue promoting ESWP as much as possible, introducing engineering as an awesome career to students of all ages, and provide networking and engineering development to all the ESWP members. I want to make a difference.
Is there anything that you'd like to add?
ESWP is the oldest engineering organization in the country, dating back to 1880. I am honored to be the 128th president of ESWP (I think the third woman). I value the friendships that I have made at ESWP and the continued guidance from many people I have met there. I am looking forward to this year and hope to live up to the expectations of the president's position.
NOVEMBER 2020
Congratulations to our own Coreen Casadei and Tammi Halapin! Our Principals have been honored by the Pittsburgh Business Times as members of the group of 2020 Fox Rothschild Outstanding CEOs of the year! We are so proud of these two women engineers for their professional success. (They are also involved members of the community and terrific bosses!) Check out the full article here. If you would like to view the virtual event, click here.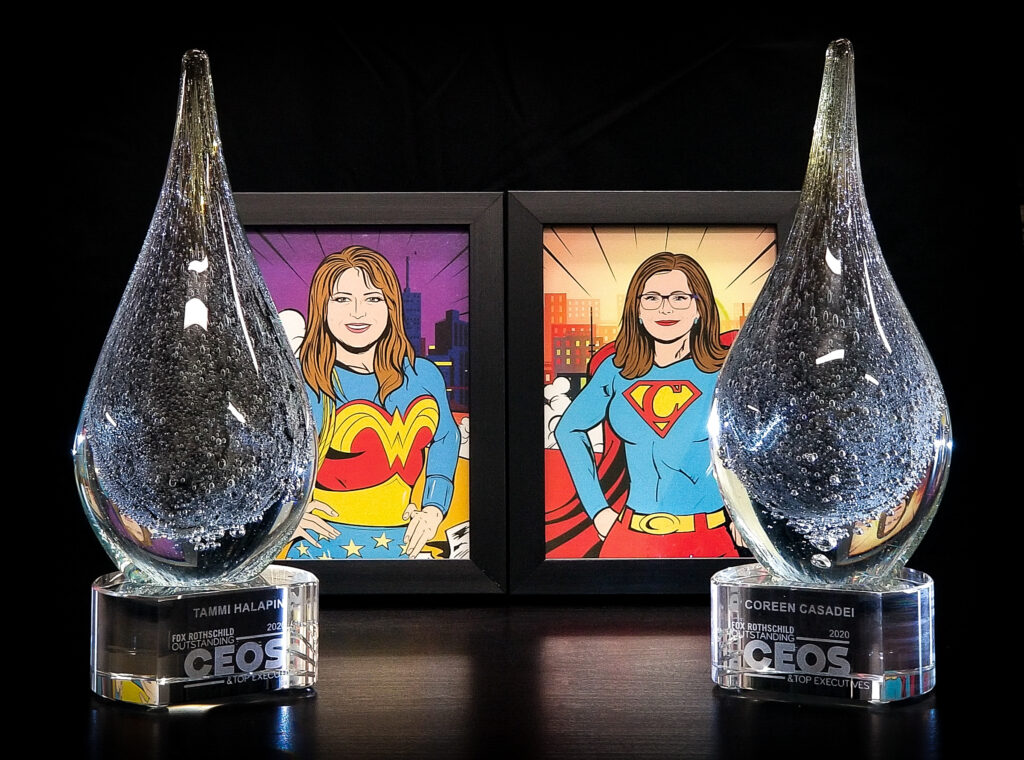 DECEMBER 2019
Collective Efforts on the scene at the Turner School of Construction Management. Thank you to Tara Connor, LEED AP, Dexter Hendricks, CCA, LEED AP, George Robinson II, and the office of UPMC Supplier Diversity for hosting this insightful program. Small minority and women-owned businesses learn to develop new strategies and meaningful tools to grow their business relationships.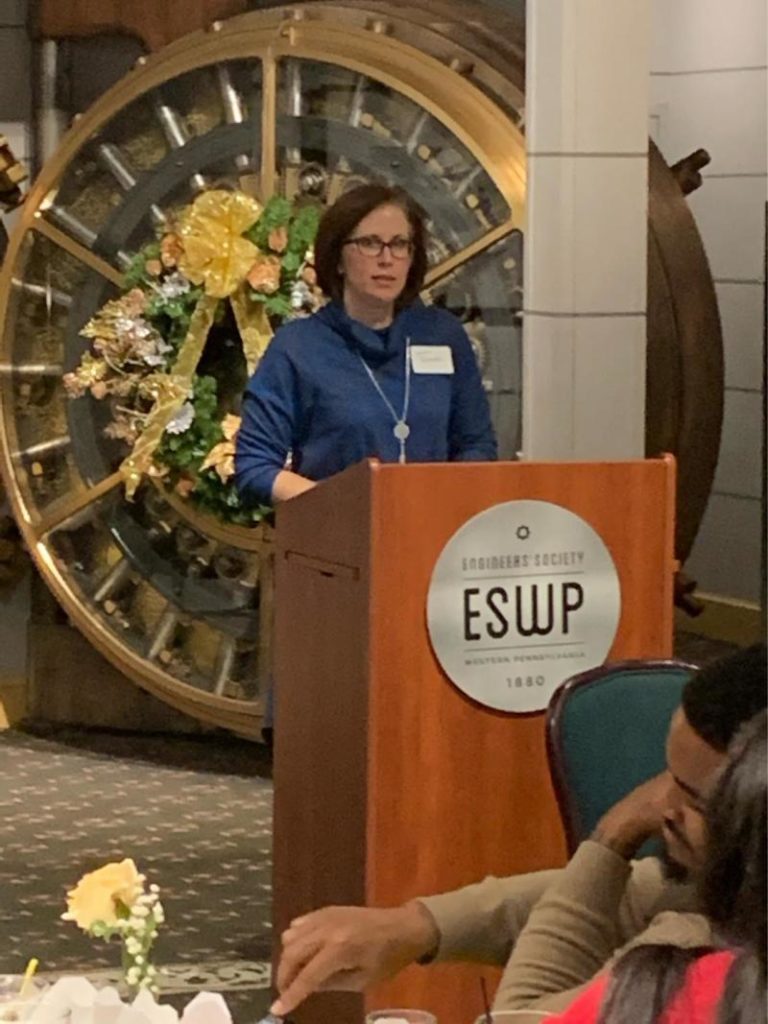 JULY 2019
Collective Efforts received kudos from PWSA for Gimena Bosonetto's work on the Lead Service Line Replacement Program as a WBE subcontractor for AECOM. To see the full article click here.
MAY 2019
Collective Efforts is proud to have been a part of the Smallman Street Redevelopment Project which won the Society of American Military Engineers' (SAME) project of the year award!
The project involved the replacement and relocation of existing PWSA water and sewer infrastructure to accommodate development of the Produce Terminal Building on Smallman Street between 16th and 21st Street. Collective Efforts provided engineering services including permitting, engineering design support, and drafting. Collective Efforts also provided construction management support and construction inspection services.
Thanks for everyone's contributions to make this project a big success!
MARCH 2019
Collective Efforts is proud to have been a part of the Herron Avenue Green Infrastructure Project which won the American Society of Civil Engineer's (ASCE) Sustainability Award for 2018!
The bioswale, located at the intersection of Herron Avenue and Centre Avenue in the Hill District, is designed to divert over 1,000,000 gallons of stormwater each year.  This project was implemented on behalf of the Pittsburgh Water and Sewage Authority's (PWSA) green infrastructure program. Congratulations to everyone who worked on this project!
Pittsburgh's local NPR station, WESA, featured the project on their website – check it out!
MARCH 2019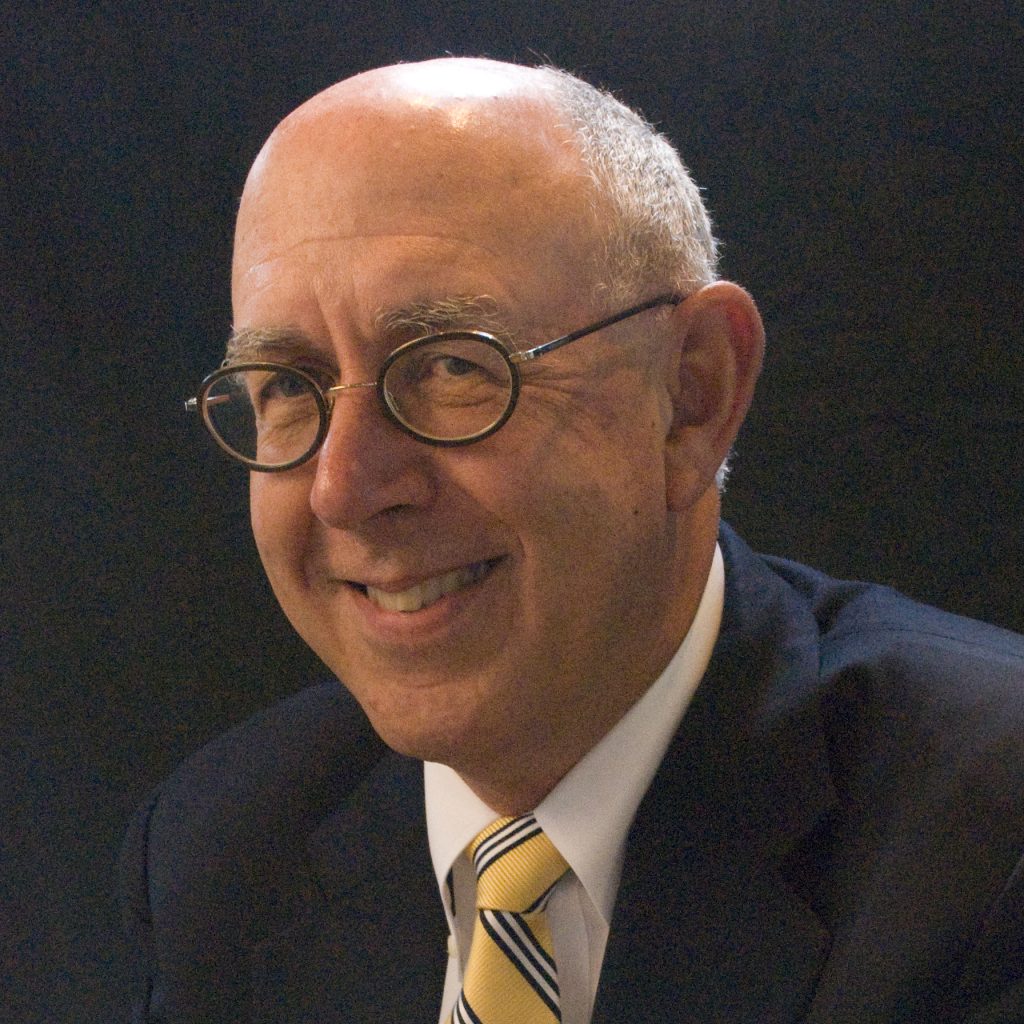 Congratulations to our own William D. Trimbath, PE, who has received the American Society of Civil Engineers (ASCE) Pittsburgh Section's Distinguished Civil Engineer Award for 2018! "A well-deserved award for a great guy who was my boss when I started my engineering career," stated Collective Efforts' Principal Tammi Halapin. "And he hasn't aged a bit!"
Great job, Bill; we're proud of you!
Still want to know more about Collective Efforts? Check out 'Keep Up with Collective Efforts' for more information about our office events and culture.