Land Services
From conceptual layouts and feasibility assessments through full-scale design and development of final construction drawings, Collective Efforts offers the services you need.  Our staff has a solid reputation for working closely with owners, architects, surveyors, design professionals, utilities, and permitting agencies to ensure that the owner's vision is represented in the final project.
Site Development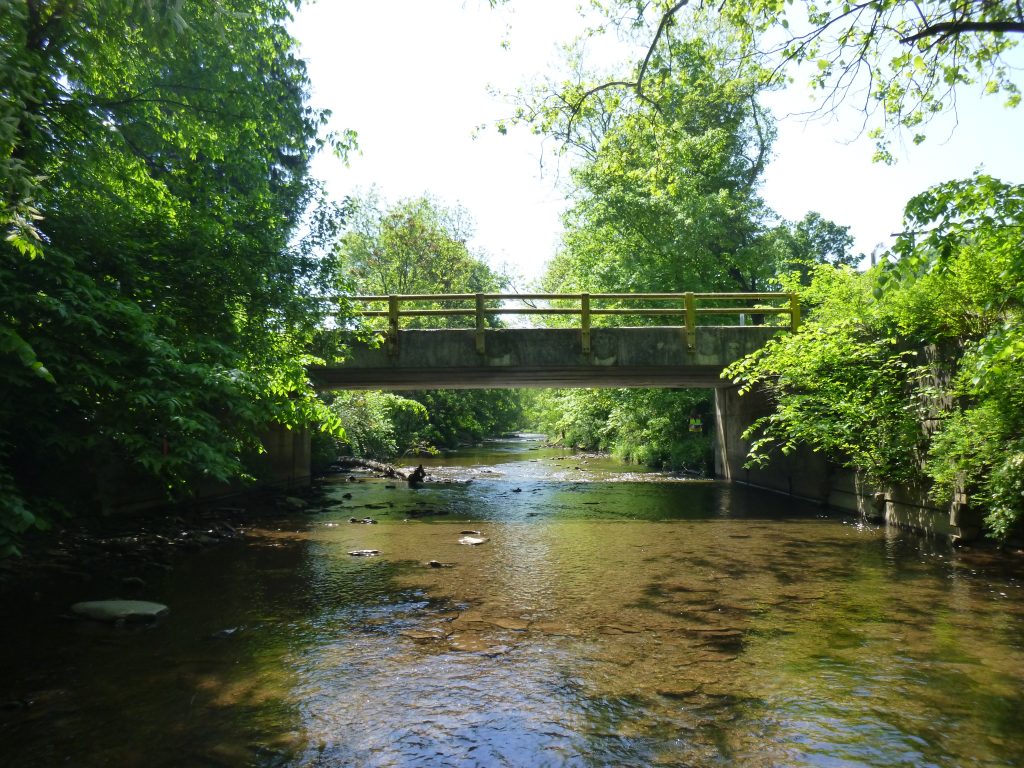 We have extensive experience with civil site work and look forward to helping you with future projects. Our services include:
Utility Coordination
Hydraulic and Hydrologic Planning and Design
Site Development and Grading Plans
Infrastructure Design and Permitting
Sustainability
We also provide sustainable design services for green stormwater and infrastructure design including:
Rain Gardens
Green Roofs
Bio-Swales
Infiltration Basins
Stormwater Management Planning and Design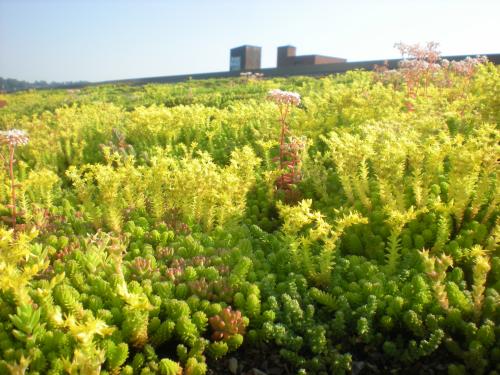 Transportation
We are a PennDOT Business Partner with experience on local projects and Design Open Ends. Our services include:
Airport Support Services
Categorical Exclusion Evaluations
Phase I Environmental Site Assessments
Environmental Sampling
CONTACT US
412.459.0114
info@collectiveefforts.com
NEWS
Keep up with Collective Efforts
here.
SOCIAL MEDIA
Copyright Collective Efforts, LLC. 2019.