Collective Efforts, LLC is a civil and environmental engineering firm based in Pittsburgh, Pennsylvania that serves Western Pennsylvania and Ohio. For more information about our firm and what we do, take a look around!
Find out about our
organization and our team!
Take a look at the services we provide!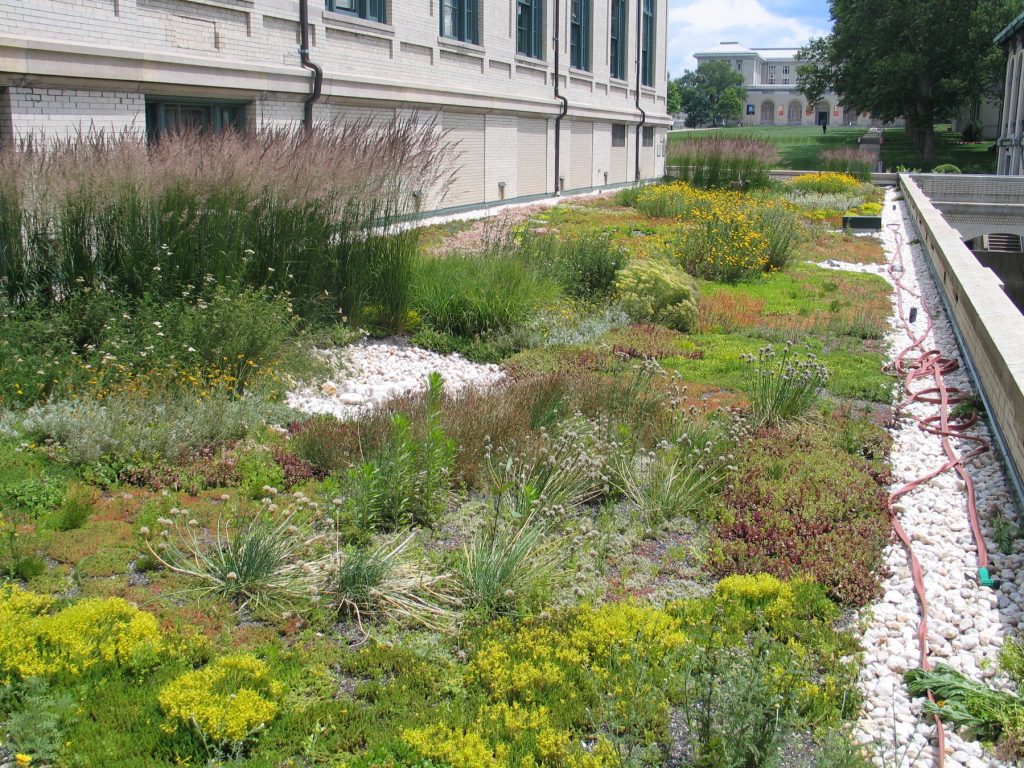 Check out some of the projects we
have worked on!